Just Give Us a Call to Get Everything Started.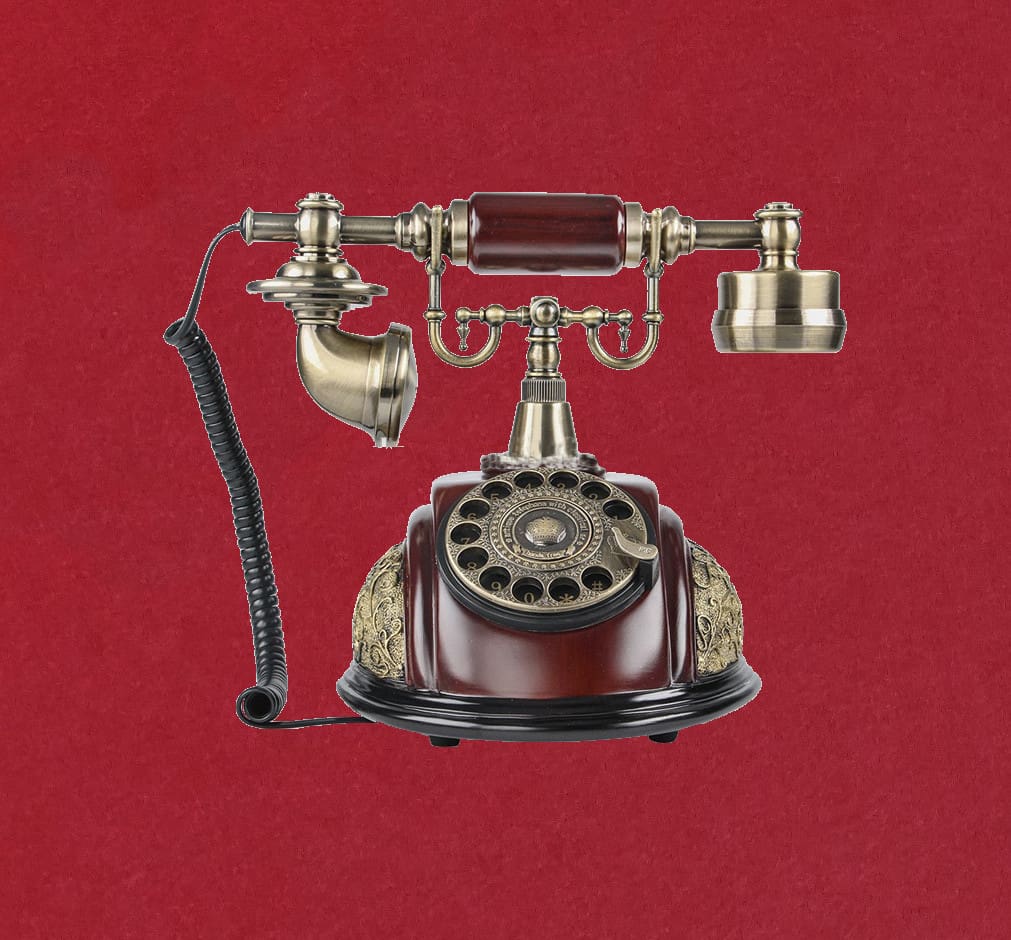 We love talking to people.  Do you need ideas or are simply wondering if a ring is right for you? No problem! We give suggestions all the time.  While many think that personal contact is a waste of time these days, we feel it is essential to get you the best ring possible.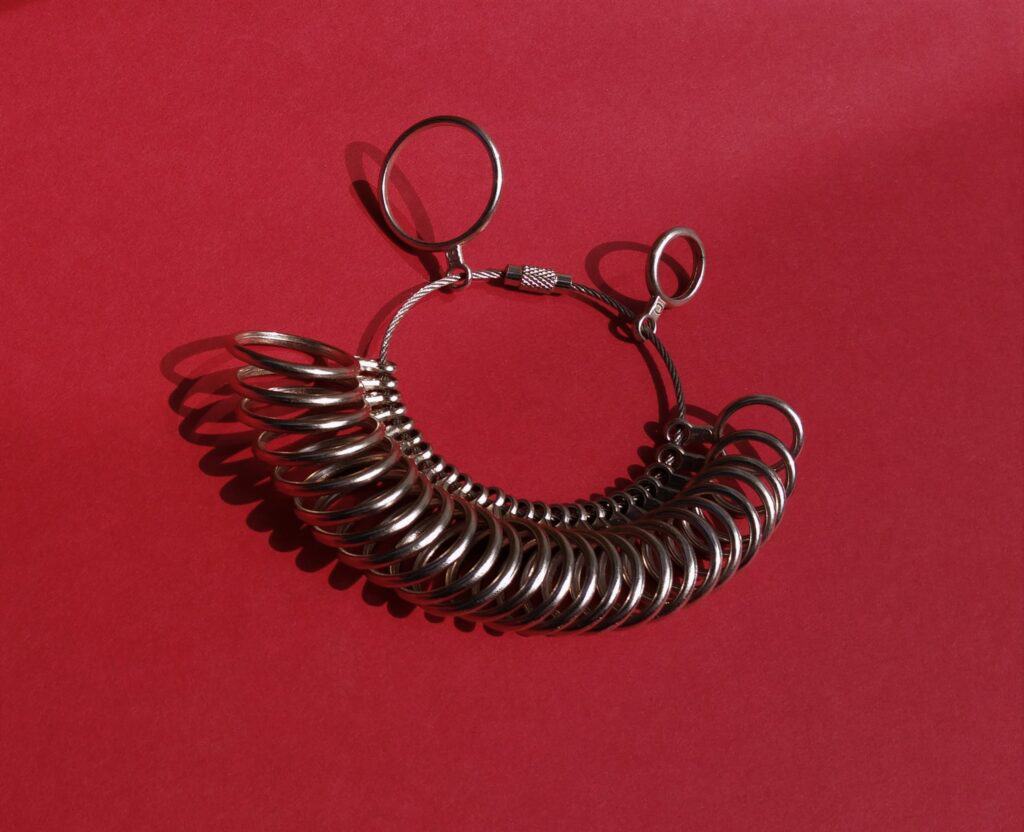 After our call, we will ship you a box. Take out the included ring sizer, and note your preferred size on a piece of paper and then place that piece of paper and the ring sizer back into the box. Then…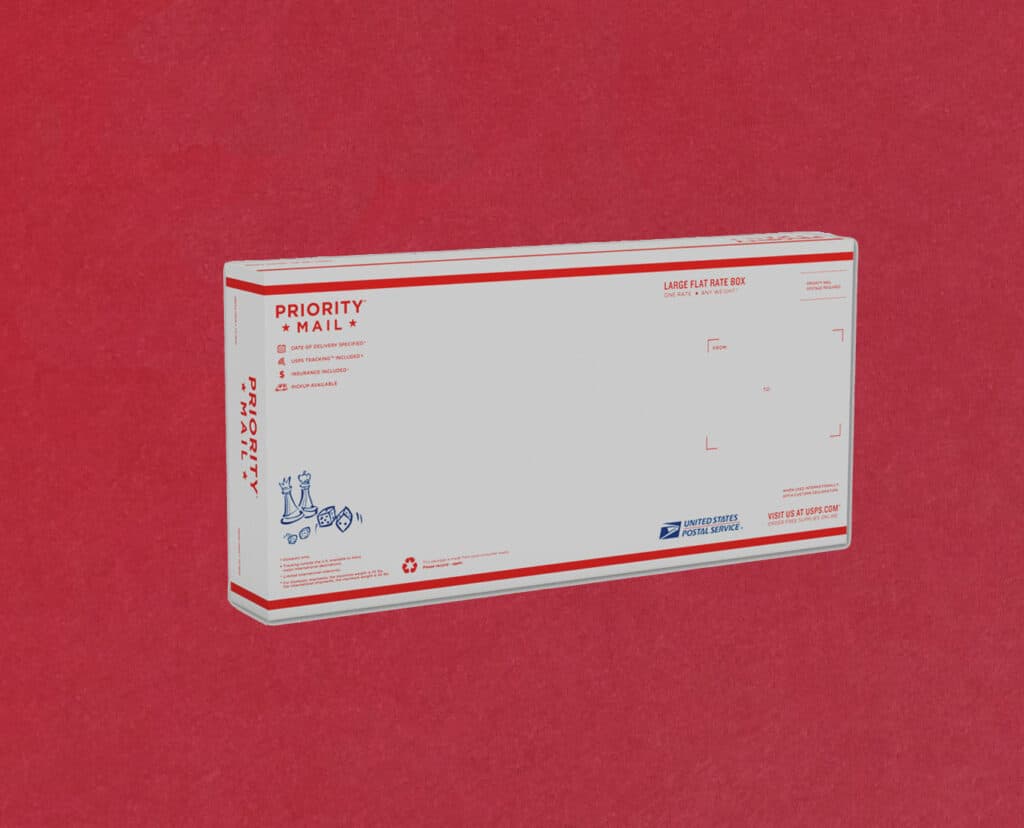 Place the item you would like inlayed into the ring in the return box (as well as the ring sizer). Please remember not to send anything valuable, as the item needs to be destroyed in order to fit in the shallow groove of the ring. 
Need Ideas? See our Sample Gallery!
Pricing: Think This Will Cost a Thousand Dollars?
Not Even Close.
Often, custom work starts around $1,000, but when we work directly with you, we can customize a ring for quarter of that price.   
$225 Includes All The Following:
Phone Consultation
Shipping (all 3 packages included)
Customized Ring
Lifetime Polishing (You pay only for shipping)